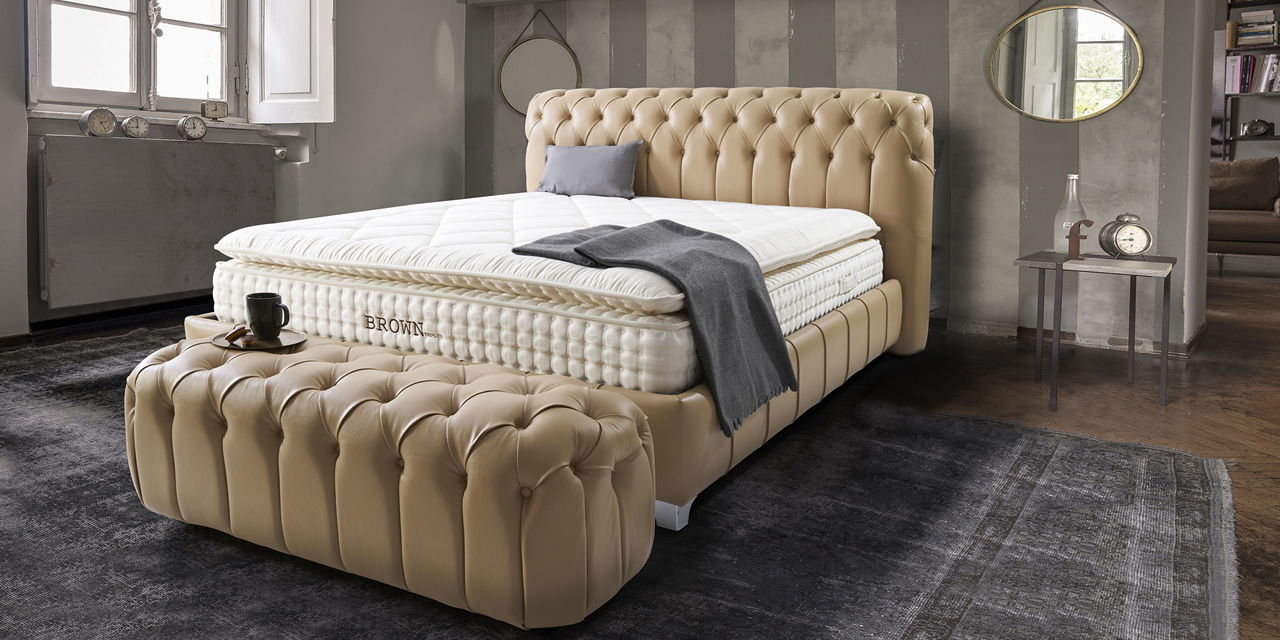 The new generation Brown Mattress, which combines a total of 4900 high-floor gravity, consisting of three separate special Pocket and Micro Packet spring layers, offers weight-to weight differences between partners.
It guarantees a comfortable sleep, helps to start the morning much more firmly in the morning.
You should definitely test its comfort.